Looking to Alternatives to Traditional Divorce in New Hampshire? Meet Collaborative Law and Collaborative Family Law Attorneys Kimberly Weibrecht & Jessica Ecker.
Our mission is to provide you with Collaborative Divorce and Family Law legal strategies, education, tools and the support you need during the divorce process to help you make rational, informed decisions about your family law issue.
The Team at Weibrecht & Ecker is here to ease you through this difficult time by focusing on mutually beneficial outcomes for all parties. 
Remote consultations are available, please inquire!
What Exactly is Collaborative Law?
The New Hampshire Collaborative Law Alliance defines Collaborative Law as follows: 
"To reach agreements using the Collaborative Practice process, all parties begin by agreeing not to go to court. You, your lawyer, your spouse and your spouse's lawyer sign a written contract which commits all of you to a series of meetings in which you will work creatively in collaboration with each other to arrive at agreements out of court. In most cases, financial and mental health professionals are also involved. This approach is the "team model" of Collaborative Practice. These professionals can actually save time and money by advising on financial issues, communication, emotions and child development. Their skills facilitate a better understanding of the issues and the consequences of choices the parties must make, and thus can make the options clearer and the outcome more satisfactory for all.
The primary forum for negotiating an agreement is meetings with both parties, their two lawyers, and the other professionals. It usually takes several such team meetings to resolve all the issues. Between meetings, each party meets separately with his or her lawyer or other professionals."
You're probably looking for a knowledgeable legal team who will take the time to understand the situation you are in, understand the options available to you for ending your marriage, and help you make the right decision that will ultimately lead to the best possible outcomes for your family.
If you're looking for a firm that treats both parties with dignity throughout the divorce process, Weibrecht & Ecker could very well be the right team for you. Our attorneys have over 15 years of training and experience in Collaborative Divorce and are members of the New Hampshire Collaborative Law Alliance. Kimberly Weibrecht, Esq. spent five years as a member of the Board of Directors of the New Hampshire Collaborative Law Alliance and was Co-Chair of the Board for two years. 
Our extensive knowledge and experience in the field of collaborative divorce make us one of the most dynamic teams capable of guiding you through proceedings that have proved difficult for so many.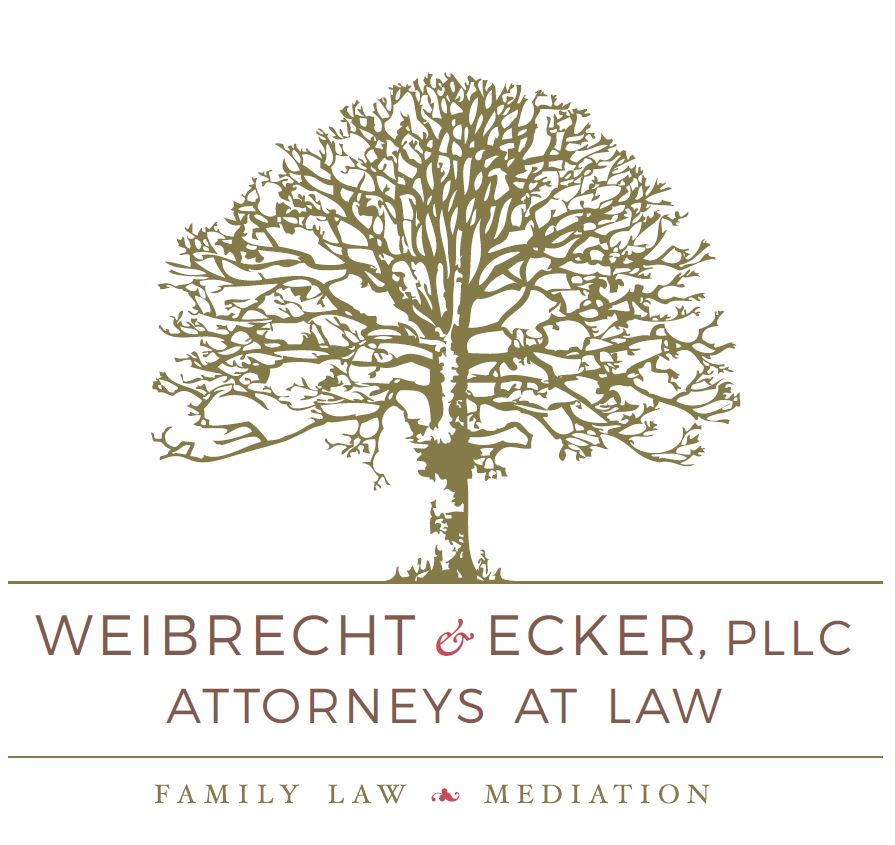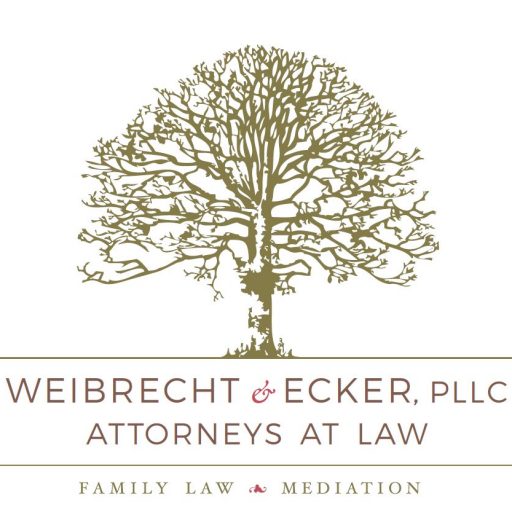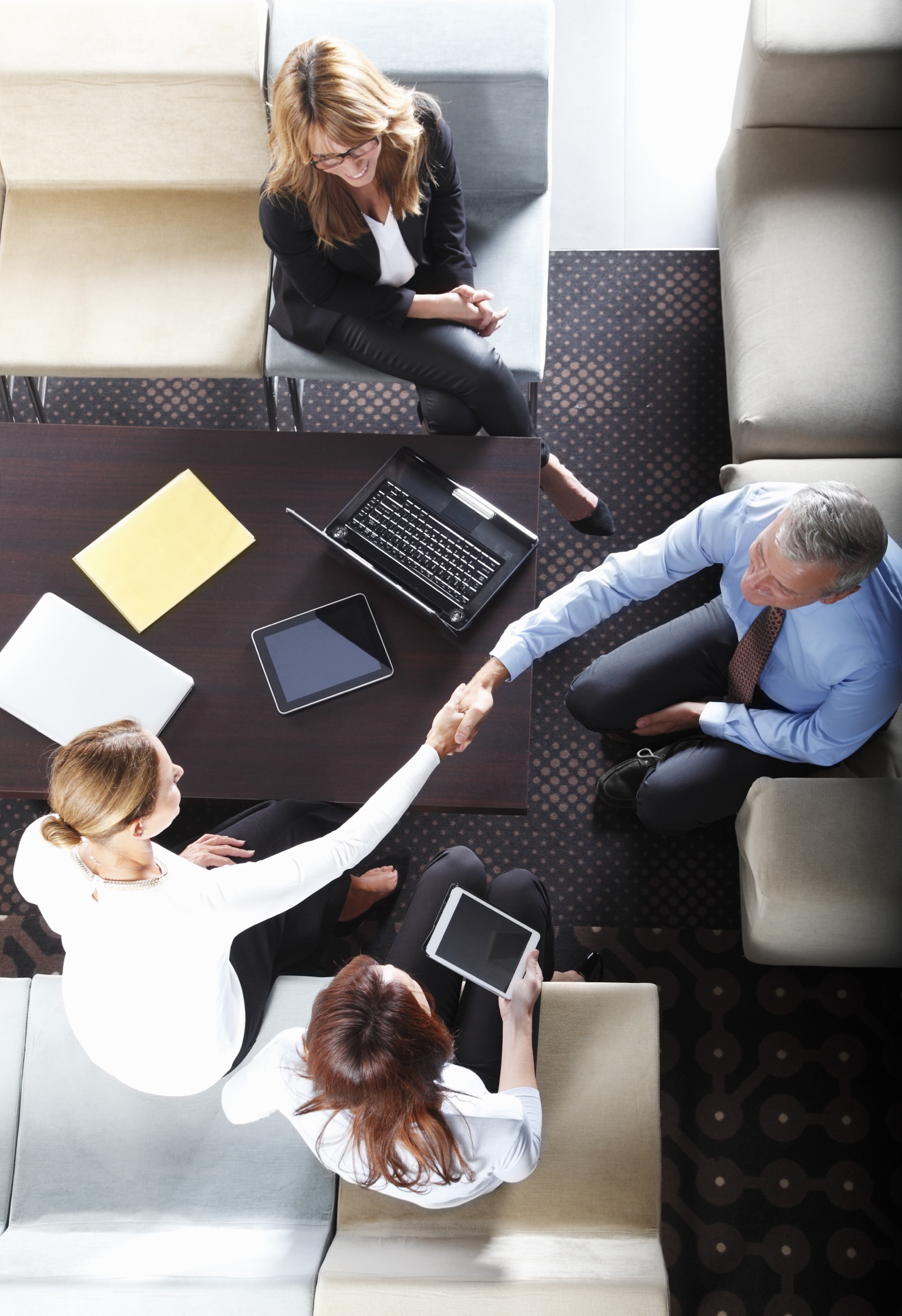 COLLABORATIVE DIVORCE PLANNING
Also known as Collaborative Practice, Collaborative Family Law or Collaborative Law, this is an alternative means of resolving a divorce outside of the court system. This form of legal separation is available as an option when considering legal separation in New Hampshire.
DIVORCE MEDIATION
Mediation is the process by which both parties, with our help as a neutral third party, work out agreements together on various issues surrounding divorce.
TRADITIONAL DIVORCE SERVICES
Sometimes the only resolution can be obtained in a court of law. When all other avenues have been explored, Weibrecht & Ecker can represent you in the traditional litigious court setting.
Alternatives to Traditional Divorce – You Have Options!
This video our team has put together helps to briefly explain them clearly and concisely:
Let's talk.
Together, we can help you prepare for an amicable legal separation and prepare outcomes based on mutually viable decisions. Get in touch with the Collaborative Divorce Specialists at Weibrecht & Ecker today to begin planning your collaborative legal separation.