Hello,  We are the Legal Firm of Weibrecht & Ecker, PLLC. Partners Kimberly Weibrecht and Jessica Ecker and their legal team run a successful Family Law Practice in both Dover and Portsmouth, New Hampshire. Collaborative Law and Collaborative Divorce cases are often seen as more favorable to traditional divorce in certain situations. We are here to help make this happen.
About Weibrecht & Ecker, PLLC
Weibrecht & Ecker, PLLC's Family Law Attorneys bring extensive experience and a rock-solid reputation to our legal representation. We provide clients specialized service in a few practice areas – family law, Collaborative Divorce, and mediation – to ensure that you get the most focused and best legal problem solving available. Whether you need an experienced trial attorney to aggressively advocate for you or someone with expertise in settlement, Weibrecht & Ecker, PLLC, can help you get the results you want and deserve.
With over 40 combined years of legal experience in New Hampshire and Maine, we have tried and negotiated hundreds of civil and criminal cases. Our legal work has spanned District, Circuit, Juvenile, Superior Court, and has included dozens of jury trials and bench trials. Our experience in various positions in and representing clients in Strafford, Rockingham, Carroll and York Counties, including as court administrator, prosecutor and defense attorney, has given us varied perspectives of the legal system and has provided us with deep ties to the New Hampshire and Maine legal community and justice system.
We pride ourselves on cultivating strong client relationships that begin by carefully discerning your goals and interests at the beginning. We understand that we will work with you during what is probably a difficult time and we bring compassion to assisting you through the transition. We are outside-the-box problem-solvers that provide excellent results by carefully assessing what method and style of representation will best fit your situation and help you achieve your goals.
Our attorneys have over 15 years of training and experience in Collaborative Divorce and are members of the New Hampshire Collaborative Law Alliance.
 

Kimberly Weibrecht, Esq. spent five years as a member of the Board of Directors of the 
New Hampshire Collaborative Law Alliance and was Co-Chair of the Board for two years.
Looking for more information on Collaborative Divorce in New Hampshire?
Reach out to one of our attorneys directly or check out: https://collaborativelawnh.org/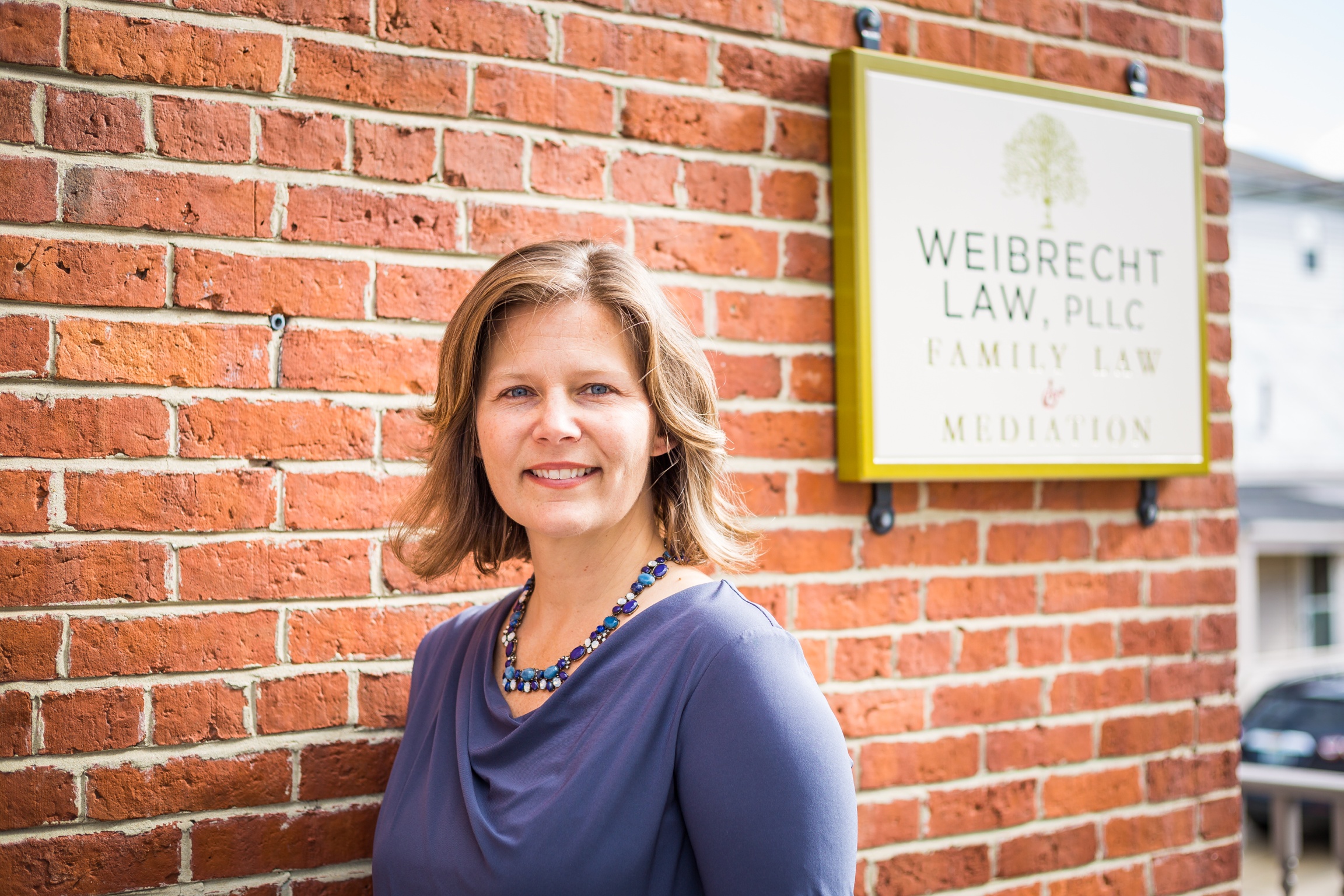 Kimberly Weibrecht, ESQ, Partner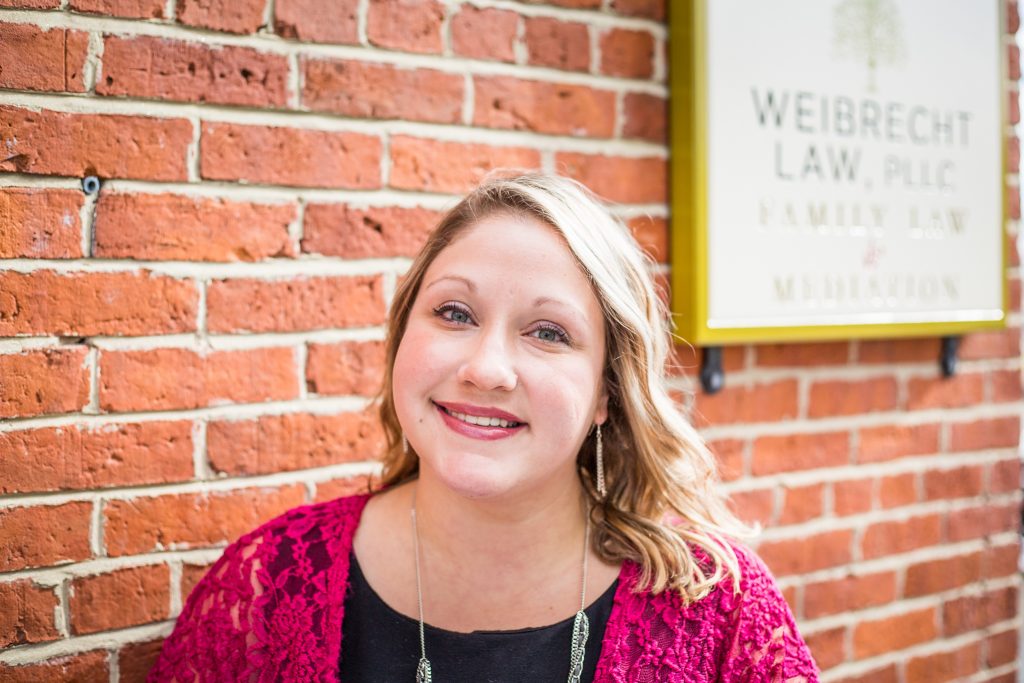 Jessica Ecker, ESQ, Partner
Dover, NH Office
65 Main Street, Suite Two, Dover, NH 03820
Portsmouth, NH Office
155 Fleet St., Portsmouth, NH 03801
Monday – Friday
9AM – 5PM
603.842.5525
Let's talk.
We know that getting a divorce is difficult, and the legal team at Weibrecht & Ecker is committed to maintaining your privacy and making the divorce process as easy as possible.